Alec Torelli "Hand of the Day": 3-Way All-In - Da li Treba da platimo All-In?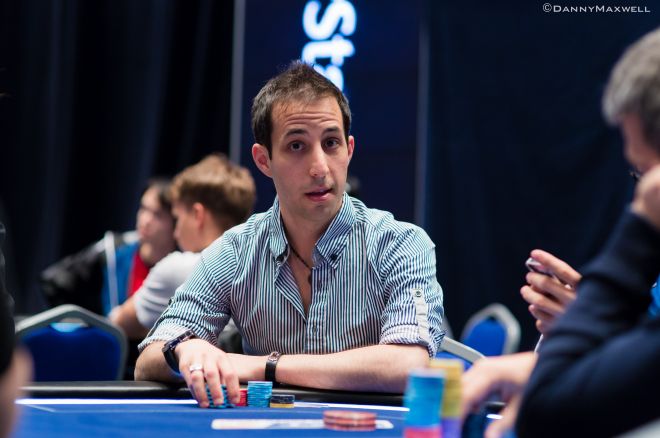 Alec Torelli je poker profesionalac iz Kalifornije, ali putuje svuda po svetu sa svojom suprugom, Ambrom. Torelli ima preko $1.5 milion zarade od live turnira (uključujući dva World Series of Poker finalna stola i dva World Poker Tour finalna stola) takodje ima preko $500,000 zarađenih u online turnirima. Izvan pokera on i njegova supruga raspolažu sa milionskim online biznisom sa kojim putuju širom sveta.
U Torellijevoj "Hand of the Day" seriji on analizira ruke koje je odigrao. U ovonedeljnoj epizodi Torelli nam predstavlja jednu od najzanimljivijih ruku koju je poslao jedan od čitaoca sa nedavno održanog World Poker Tour turnira.
* * * * *
Mnogi vole da igraju sa malim konektorima u boji, ali često se nadjemo u nezgodnim situacijama upravo sa njima — upravo tako nešto se desilo i Robertu na nedavno održanom WPT turniru u ranoj fazi.

Robert koji je držao
je sa kasne pozicije pogodio flop koji je mogao samo da poželi, medjutim kada je akcija počela da se odigrava on više nije bio toliko siguran u jačinu i napredak svoje ruke.


Da li treba da idemo all in i da se kockamo, ili je bolje da odigramo sigurnije i da se bacimo? Saznajte u današnjem "Hand of the Day":
Za matematički prikaz ove ruke pogledajte proračun kroz tabelu.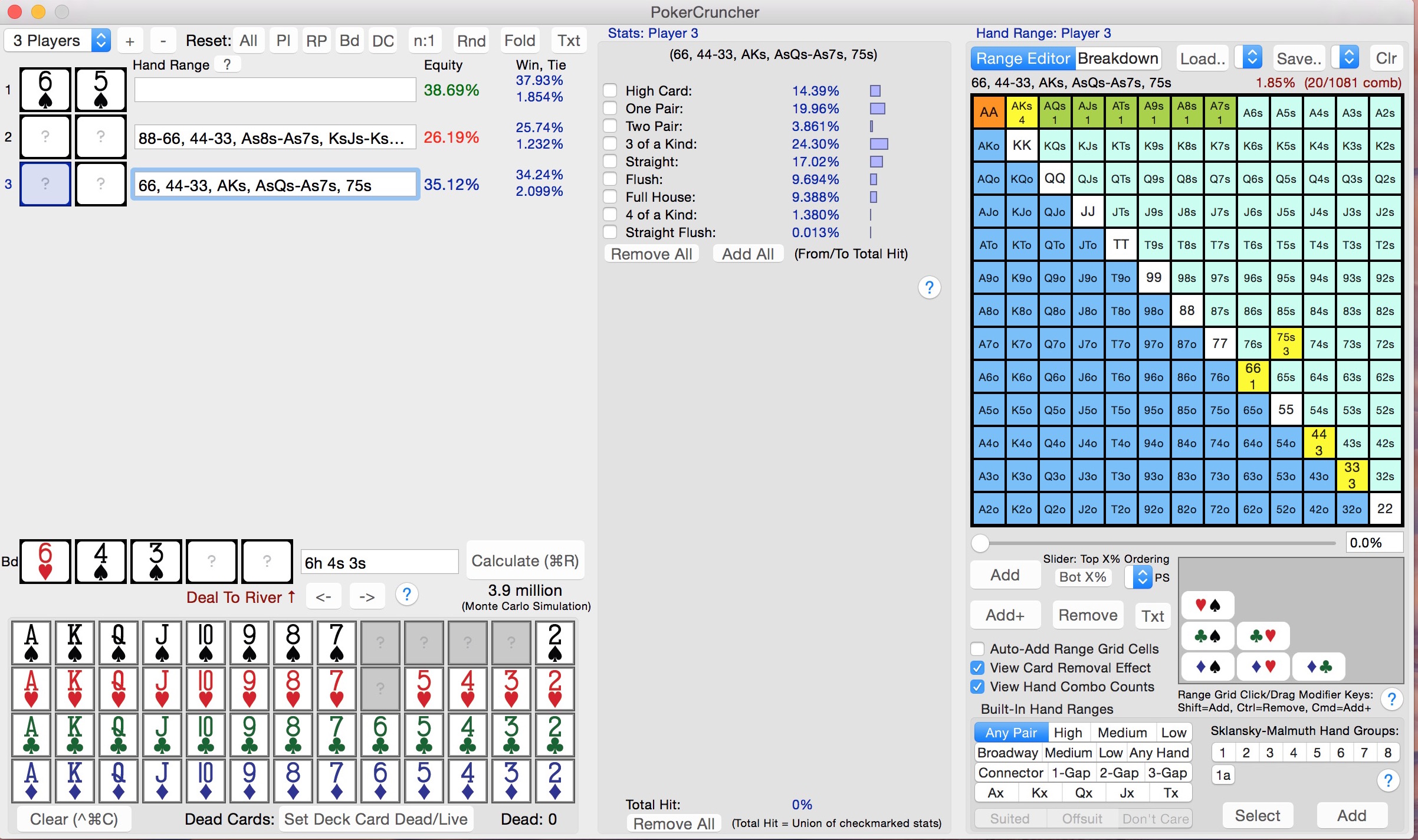 Sada je red na tebe. Šta bi ste vi uradili na njegovom mestu? Zašto? Ostavite svoje mišljenje u komentaru ispod.

Ostanite u toku sa dešavanjima u poker svetu - pratite nas na Twitter-u i Facebook-u.