James Woods: Nemam sreće u pokeru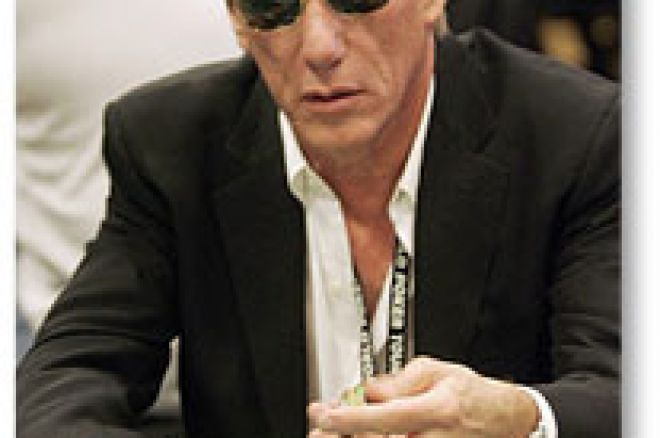 Sreća ili ne...?
Možda sam jedan od retkih poker igrača koji veruju kako ne postoji nešto poput loše sreće. Možete biti na udaru matematike, ali to nije pitanje sreće. Tokom nekog perioda igrate loše. Verujte mi, bez ikakve dileme, nije bitan uticaj sreće.
Jedino razmišljajte koliko loše igrate i ništa više. Što pre to shvatite veće su šanse da ćete se vratiti na stazu uspeha. Kada god sam u lošem periodu, učini ću jednostavnu stvar, svaki put, i ponovno sam u igri. BUDITE SAMOKRITIČNI!
Iako suludo zvuči, budite samokritični sve dok ne osetite nelagodnost. Zatim dodajte poveću dozu strpljenja i discipline. Budite sigurni, i bez dilema, nemojte igrati ruku dok niste uvereni ako je igra barem izjednačena. Nakon toga, postavljajte male uloge i ne požurujte – igrate tipičan školski poker.
Prva stranica svakog poker priručnika: "... igrajte umereno, povremeno agresivno uz strpljenje i disciplinu." Nemojte pratiti na A-10, bez malih parova u početnom periodu, bla, bla, bla, stvar je jednostavna.
Igrajte svoju igru, dodatna sreća uvijek je dobrodošla.