Nick Wealthall Predstavlja Četiri Jednostavna Koraka za Velike Poteze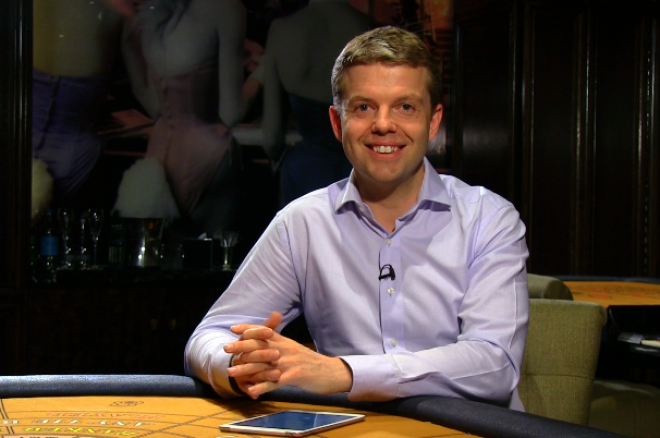 Brzo Pitanje: Šta je najuzbudljivije što možete imati igrajući poker?
Pazite kako odgovarate na ovo pitanje! Ali pravi odgovor je da napravimo veliki bluff i odnesemo monster pot.
Zašto? Zato što je to osećaj koji nas voziiiii!
Glavni problem je, što to nije lako uraditi i većina ima strah od toga. Naročito ako uložite svoj ceo stack na sredinu stola, tako da je vrlo malo prilika da uradite odnosno osetite baš taj adrenalin ovog velikog poteza.
Nick Wealthall (voditelj na UKIPT i Sunday Million i WCOOP) je objavio svoj novi video koji nam objašnjava upravo šta i kako uraditi za takav potez, i imati fantastičan osećaj plus sve žetone ispred sebe — i sve to u samo četiri jednostavna koraka.
Pogledajte ispod, preporučujemo da obavezno pogledate. Ako želite da pogledate još besplatnih trening videa od Wealthalla, kliknite ovde i upišite svoj email.
Ako želite još video od Nick-a, kliknite ovde i upišite svoju Email adresu za besplatne trening video serije.
Ostanite u toku sa dešavanjima u poker svetu - pratite nas na Twitter-u i lajkujte na Facebook-u.