Online Poker usrećuje ljude na internetu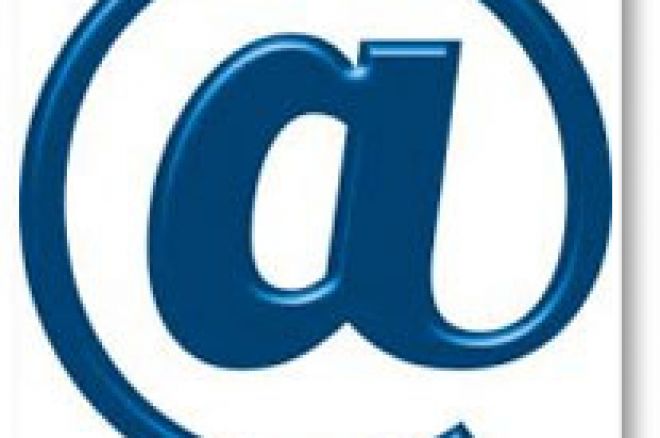 Prema studiji kontrolne kompanije online sveta, Nielsen Online, poker online vodi u klasifikaciji sektora koji ima navernije korisnike u USA, prema računici konektovanih sati ljudi, koliko kod kuće toliko i na poslu. Medju poker sobama lider jePokerStars sa 10 sati, 37 minuta i 41 sekundi.
Full Tilt i partypoker se pridružuju PokerStars-u na listi od 10 najposećenijih sajtova na kojima igrači provode najviše vremena, što se tičeOnline Pokera to su ubedljiva tri lidera.
Igrači Full Tilt-a provode 7 sati, 46 minuta i 14 sekundi u sobi, što ga postavlja generalno na 5-tu poziciju, a što se tiče partypoker-a provode 4:29:19, čime zauzima 6-u poziciju.
Drugo mesto zauzima sajt sastajanjaPlenty of Fish, a na 3 mestu sajt Electronic Art Online, web stranice kompanije za video igrice EA.
Kako bi sve malo pojasnili i da dobijete približniju ideju ovih podataka, dovoljno je reći da Google ima vrednost provedenih sati 1 sat i 50 minuta a Facebook 1 sat i 21 minut.
Svi ovi podaci govore koliko ljudi vole da se igraju :-)