Poker Hall of Fame objavio počastvovane za 2008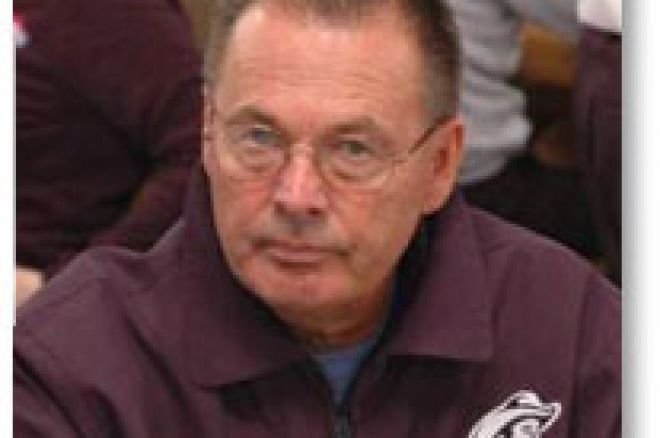 Poker Hall of Fame je najavio imena Duane Dewey Tomko-a i Henry Orenstein-a kao 36. i 37. počastvovani za prestižnu instituciju. Ova dva igrača će biti krunisana na specijalnoj ceremoniji koja će se odigrati na Penn & Teller Theater u Rio-u, Las Vegas, na dan9. Novembra. Ceremonija uključuje realizaciju finalnog stola Main Event-a World Series of Poker 2008.
Orenstein će biti nagradjen, ne za svoje uspehe kao igrač već nagradjen zbog ideje koju je imao i koji je odgovoran za boom koji je učinjen proteklih godina. Orenstein je odgovoran za predstavljanje micro-kamera kojima je moguće videti karte u ruci svakog igrača. Pored toga što je uneo ove inzvarendne inovacijeOrenstein je takodje i odličan poker igrač što i dokazuje njegova narukvica osvojena na event-u$5.000 7 card stud 1996. Orenstein je trenutno i jedan od producenata popularnog serijala High Stakes Poker.
Tomko je jedan od najpoštovanijih veterana kada je reč oWorld Series, kako je on jedan od najčešćih učesnika, tako što je do sada učestvovao u 35 godišnjih izdanja ovog Event-a. Tomko ima u svom posedu 3 WSOP Narukvice, jedna za $10.000 2-7, druga na $5.000 Pot-Limit Omaha 1984, a treću je osvojio 1979 na Event-u $1.000 No-Limit Hold'em. Pored ovih pobeda takodje je završio na drugoj poziciji Main Event-a dva puta, 1982 i 2001, dogadjajima na kojima su pobedili Jack Straus i Caros Mortensen.
Henry Orenstein
Duane Dewey Tomko