Florida spremna za izmene zakona vezanih za Live Poker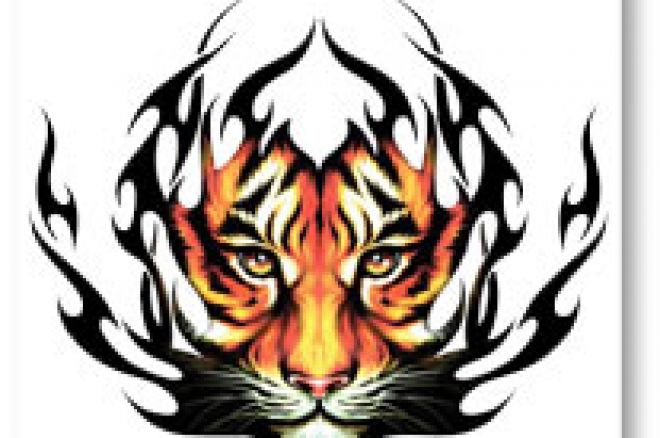 Florida je konačno "urezala" i poboljšala ekspanziju poker ponude prisutne udržavi, tako što je uspostavila novu legalizaciju, koja će od sada biti primenjena u kazinima i poker sobama, i u kojima će od sada biti moguće ponuditi stolove No Limit Hold'em-a. Ovo je država u kojoj je samo Limit bio dostupan za igru.
Ova tekuća legalizacija se dogodila na insistiranje Florida-e gde su bili dozvoljeni samo Limit stolovi, sa maksimalnim buyin-om od $100, i maksimalnih $5 u jednoj rundi ulaganja. Limiti buyin-ova će biti pomereni takodje, što po svemu sudeći vodi ka novoj sudbini ove države i mogućnost pojave različitih turnira koji se mogu dogadjati u bliskoj budućnosti.
Uspostavljeni zakoni će biti predmet rasprave i konsultacija sve do 31. Avgusta, nakon čega će da stupi na snagu.Onog momenta kada se to i dogodi, može se očekivati i neki od velikih turnira, što će se verovatno i odigrati vrlo brzo a sve to naravno znači više zabave i dobrih ponuda za sve igrače kojima je omogućena dostupnost.