Osvojite VIP fudbal paket za samo €1!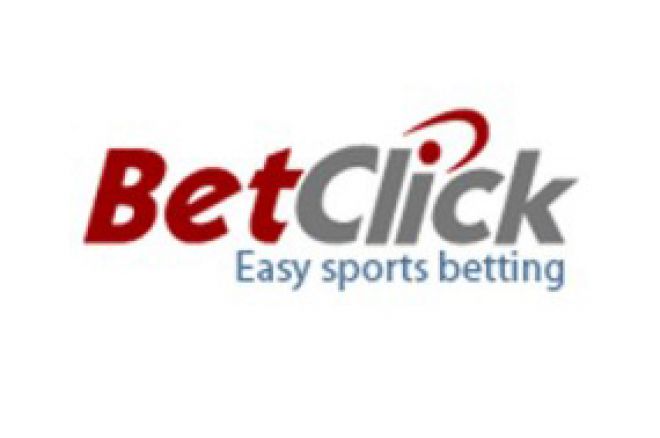 Sa minimalnim rizikom možete započeti svoju poker karijeru upravo na Betclick Fudbal Ligi. Imate priliku da osvojiteVIP pakete za eksluzivne fudbalske mečeve u Juventusu, Marselju ili Lionu kao i stotine eura u vidu besplatnih kladjenja svake nedelje!
Sve što je potrebno da bi učestvovali na ovoj promociji je da igrate specijalne €1.10, €5.50 ili €11 Sit & Go turnire svake nedelje i osvojite novac kao i poene u zavisnosti od vaše igre!
Tri najbolja igrača svake nedelje će dobiti karte za Freerolls od€2.000,€1.000 ili €500. Pored toga, 20 najboljih igrača će igrati na "Football Final" svake Nedelje kako bi se takmičii na specijalnom freerollu:
Ali to nije sve, jer ako dobijete Magic Hand* automatski ćete se kvalifikovati za finalni sto sa nagradnim fondom do čak€2.000!
Liga se resetuje svakog Petka i traje do narednog Četvrtka.
*Magic hand je Straight Flush Diamond (karo) i važi samo za stolove na kojima igra minimalno 3 igrača i igrač mora koristiti dve karte u ruci i tri na talonu. Straight flush karo će dobiti kartu za €500 Sit and go, a ako je straight flush do žandara ili jače - kartu za €1.000 Sit and go. U slučaju da igrač dobije Royal Flush Diamonds - zaigraće na Sit and Go sa fondom od €2.000!