Pobednici Online Player of the Year - Online Igrač Godine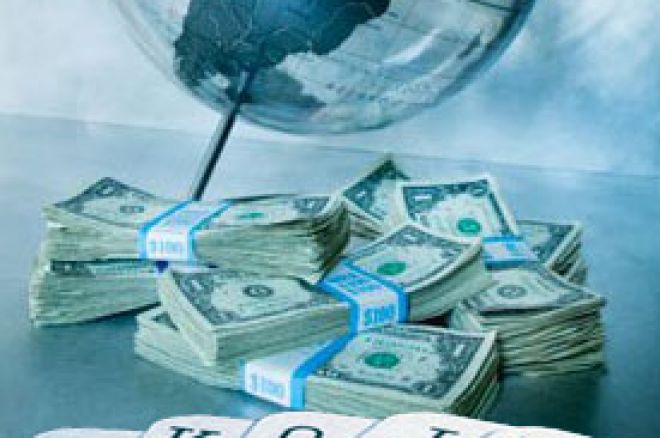 Iako se toliko ne govori kao o turnirma uživo, pobednički Online Igrač Godine bi trebalo da je titula ako ne jednako impresivna, skoro i impresivnija kada se uzme u obzir broj turnira koje je potrebno odigrati.
Prema "Bluff"-u to je Jeremy "daisyxoxo" Fitzpatrick, student prošlogodišnjeg Online Igrača Godine – David "The Maven" Chicotsky, koji je preuzeo titulu pobedivši drugoplasiranog igrača, "anfo500" za oko 50.000 poena. Fitzpatrick je imao odličnu godinu sa preko 500 finalnih stolova i preko $1 MILIONA u zaradi. Možemo samo da zamislimo kako Chicotsky radi sa ovim studentom, ali ne bi bili iznenadjeni da je sve išlo u stilu Karate Kida sa mnogo "zategni" "popusti" i nekoliko "farbanja ograde".
Pobednik "Card Player", poznatiji kao grinder Steve "gboro780" Gross koji je zajedno sastavio $1.3 MILIONA profita tokom godine, pobedivši Dave Sands, Chirs Moorman i Shaun Deeb na njihovom putu ka tituli. Gross je završio godinu sa 10,188 poena, što je 600 više od igrača koji drži drugu poziciju.
Započnite vaš lični put do Online Igrača Godine tako što ćete otvoriti račun preko nas još danas!