Dogadjaj u dobrotvorne svrhe okupio Poznate Ličnosti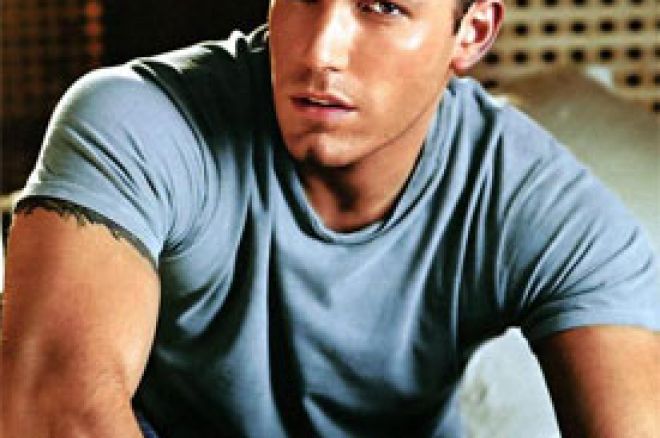 Paralisani Veterani su meta poker dogadjaja u dobrotvorne svrhe, gde će se pridružiti profesionalnim igračima, poznatim ličnostima i političarima u Vašingtonu, na današnjem turniru. Medju grupom potvrdjenih imena za učešće, tu je i velika zvezda Hollywood-a Ben Afleck.
Ideja za organizaciju ovog turnira u dobrotvorne svhre potiče od Mike Sexton-a iLinde Johnson. Ostvareni profit pripašće fonud Paralyzed Veterans of America, ovaj turnir je zakazan za danas u glavnom Gradu Sjedinjenih Američkih Država.
U igri je takodje jedna ulaznica od $10.000 za Main Event WSOP 2010. već ima nekoliko potvrdjenih učešća od strane poznatih. Andy Bloch, Lee Childs, Kenna "Cowboy" James i zvezda filmskog platna Ben Afleck koji će biti prisutni pored različitih ličnosti (iz sveta pokera, kao i politike i zabave).
Poker Players Alliance će sponzorisati dogadjaj, uz pomoć nekih brendova kao što je Walmart.
Paralyzed Veterans of America je osnovan pre 63 godine od strane grupe veterana sa trajnim oštećenjem kičme, iz Drugog Svetskog Rata.