Tom Schneider u kampanji za WSOP Tournament Champions
AAlex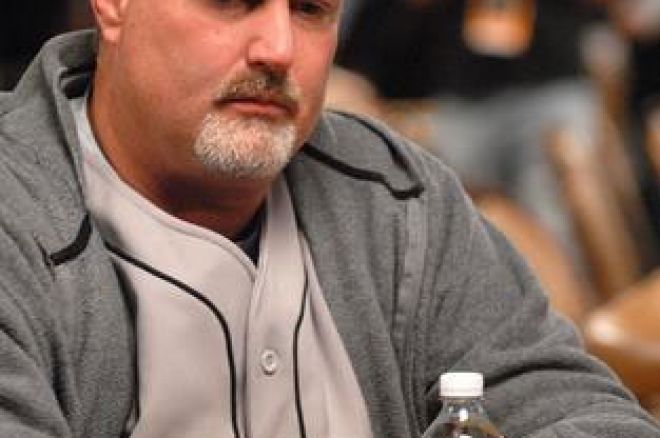 WSOP Tournament of Champions markiran je za World Series of Poker 2010. u novom formatu. Za elitne učesnike koji će biti izabrani za učešće na ovom turniru glasa publika, i već su neki od pripadnika ove grupe izabrani za učešće na All Star Game of Poker.
Na društvenim mrežama ili javnim publikacijama, mnogi posednici narukvica, potražuju od svojih fanova i profesionalnih kolega glasove kako bi osigurali mesto u Top 20 i ušli u WSOP Tournament Champions.

Tom Schneider WSOP igrač 2007. godine, nije izuzetak u potrazi za glasovima koje će mu obezbediti učešće.
Putem email-a obavestio je sve svoje glasače da će oni koji budu odabrali samo njegovo ime (glasački formular dozvoljava imenovanje 20 igrača) dobiti 50% od njegovog profita na Tournament Champions. Ako stvari budu dobro tekle za Schneider-a, igrači koju budu doprineli će podeliti $250.000.
"Stvarno želim da učestvujem na ovom dogadjaju i Vaš glas mi je od velike važnosti! Eto zašto plaćam za njega!" Ono što je najzanimljivije ovde je što ovaj igrač nudi nešto što nije osvojio a trenutno nije još ni u Top 50 na listi zvaničnog WSOP sajta!
Još uvek ne znamo ko će biti na listi u Top 20 za učešće na WSOP TOC, ali možeš pratiti novosti i detalje preko Twitter-a i Facebook-a!