Greg Raymer izgubio strpljenje na Grand Finalu u Monaku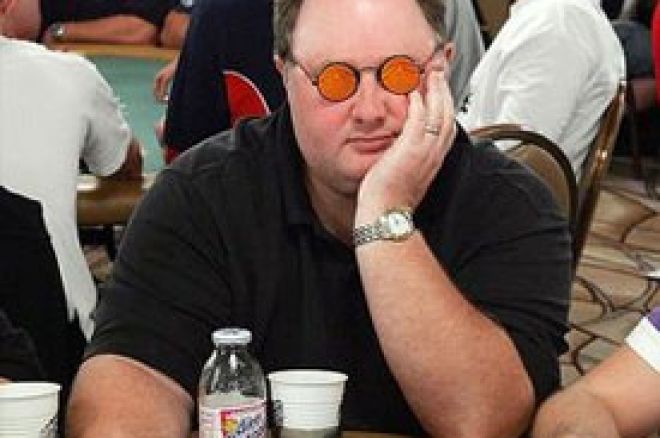 Svetski Šampion 2004 je smatran mirnim i tihim čovekom. Ako je takav, šta se to onda desilo ove nedelje na Grand Finalu EPT? Svakako nešto neouobičajeno. Team PokerStars Pro je izgubio svo svoje legendarno strpljenje kada je jedan od protivnika, ukrainksi igrač, počeo da kritikuje.
Ruka o kojoj je reč je vrlo jednostavna: Greg Raymer je imao
na flopu:
i odlučuje se na all-in protiv Sergej Baranow-a, čiplidera u tom momentu. Ukrainac call-uje sa
i Raymer kompletira svoj flush na riveru, i dobro popunjava svoj stack na štetu Baranowa.
Za Baranowa, ova ruka je slabo odigrana i uporno je to pokušavao da naglasi Fossilmanu. Ne znamo tačno komentare, ali po svemu sudeći je došlo i do uvreda kada je odgovor Raymera na kraju stigao:
"If you insult me one more time, I'll smash your fu***** face"
"Ako me još jednom uvrediš, razbiću ti tvoju je**** njušku" :P
Uz direkciju turnira već u akciji, Raymer je napravio pauzu da bi se smirio i vratio u normalu.