WSOPE se seli u Kan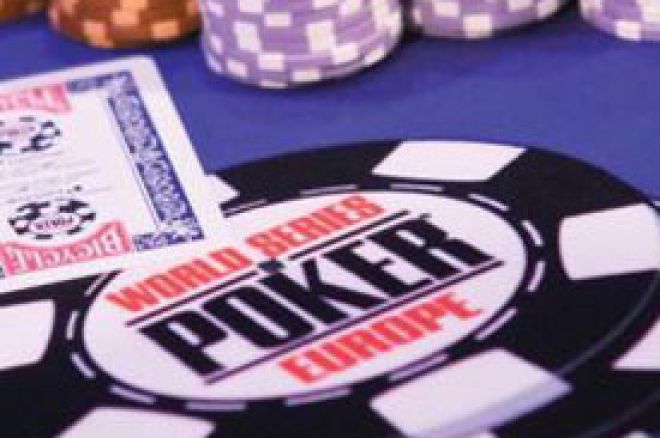 Ovogodišnji WSOPE se neće održati u Londonu, kako je planirano, već oko 1050 kilometara južnije - u Kanu. Popularna Francuska lokacija postaje zvanični dom World Series of Poker Europe, a odžaće se izmedju 7. i 21. Oktobra / Listopada u Lucien Barriere Casino & Hotel, gde je održan i ovogodišnji European Poker Tour Deauville.
Jedan od razloga za selidbu po navodima direktora turnira Jack Effel-a je svakako veći prostor za igru i posmatrače. Naime, Barriere Casino poseduje kapacitet od čak 75 poker stolova, što je dvostruko više od Empire Kazina u Londonu gde je najveće polje igrača do sada brojilo 362 učesnika.
Od početka WSOPE u Londonu 2007. godine, igrači su morali da trpe neprikladne uslove za potpuni užitak u igri i koncentraciju. Slika igrača koji se "laktaju" za stolom u kombinaciji sa zvukovima slot mašina svakako nisu pomogli, tako da je još jedan razloga za selidbu vrlo jednostavan: komfor.
Želiš da se kvalifikuješ na WSOPE i zaigraš na prvom istorijskom World Series of Poker Europe u Kanu? Napravi download Betfair Pokera i uzmi bonus od 100% do $600 pri prvom depozitu za lakše kvalifikacije na ovaj prestižan event!