Hendon Mob/Global Poker Index Kao Partneri sa Kompanijom Turnirskih Software-a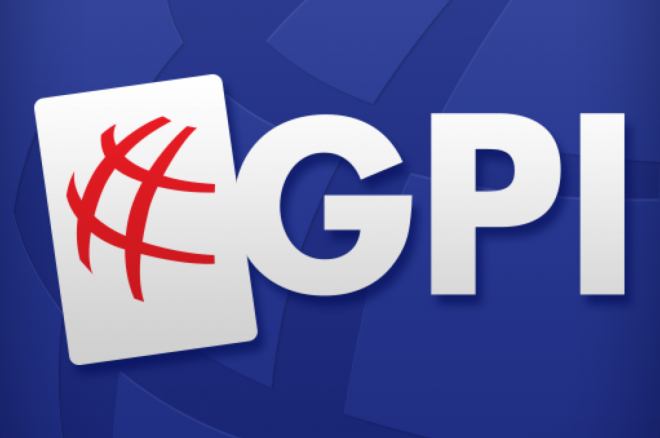 'Tournament Director', software-ski program koji se koristi u poker arenama širom sveta, dobio je novu nadogradnju, a to je da sada prenosi turnirske rezultate direktno na The Hendon Mob (THM) poker bazu podataka po zaključenju eventa.
'Tournament Director' sowtware koriste turnirski direktori i poker room manadžeri u velikom broju zemalja širom sveta. Software omogućuje turnirskim direktorima da upravljaju turnirskim satom, blind strukturom, nagradnim fondom i nagradama, kao i ostalim stvarima.
Ovom saradnjom biće više igrača u bazama 'The Hendon Mob' i Global Poker Index, i to je još jedan korak napred ka tome da se obelodani Global Poker ID (GPID). Tako će svi turniri na kojima se koristi 'Tournament Director' program, odmah po završnici svoje rezultate prosledjivati u 'The Hendon Mob' bazu podataka, gde će potom imati priliku to da pogleda 4 miliona posetilaca ovog veb sajta.
"Nadamo će da će program sa svojom novom verzijom Version 3.3 'Tournament Director' biti veoma koristan," rekao je The Hendon Mob i Global Poker Index CEO Alexandre Dreyfus. "Srećni smo zbog saradnje sa tvorcima 'Tournament Director' programa i veoma zadovoljni činjenicom da će sad svi rezultati biti automatski prosledjeni u bazu THM, što znači da će turnirskim direktorima uštedeti mnogo vremena."
'Hendon Mob' je svetska najveća live poker turnirska baza podataka, koja u ponudi ima sve poker turnire i informacije o njima zajedno sa bazom od preko 300,000 igrača i 120,000 eventova. Global Poker Index je kupio Hendon Mob prošlog Jula pod okriljem svoje sestre kompanije Zokay Entertainment.
Ostanite u toku sa dešavanjima u poker svetu - pratite nas na Twitter-u i lajkujte na Facebook-u.