Knjiga Mike Matusowa 'Check-Raising the Devil' Biće Ekranizovana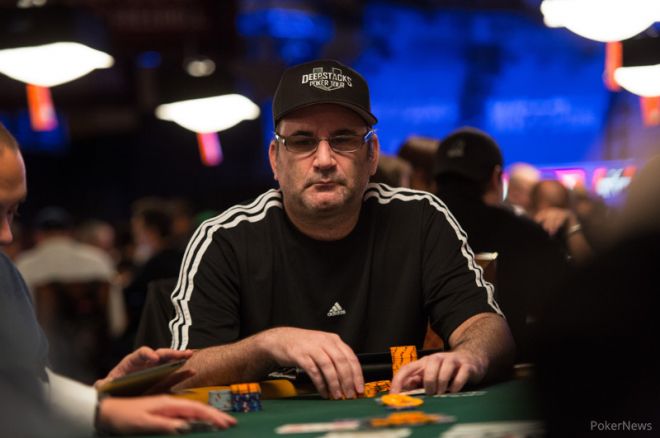 Prema Variety Film Reporteru Dave McNary, biografija poker pro igrača Mike "The Mouth" Matusow-a biće prikazana kao film od strane 1984 Professional Defense Contractors. Film će se bazirati na autobiografiji Matusowa: Check-Raising the Devil, memoare posvećene drogis, mentalnim bolestima, high-stakes pokeru, i drugom.
Film će producirati Adi Shankar, Spencer Silna, i David Uslan. Od filmova 1984 grupe tu su Liam Neesonovi The Grey; Killing Them Softly sa Brad Pittom; i The Voices sa Ryan Reynoldsom.
Ova priča je objavljena nedelju dana pošto su mediji objavili da je Robert Liketic, direktor Legally Blonde i 21, saopštio scenario filma James Leightonu koji je pisao knjigu 2013 Alligator Blood, koja pominje priču oko platnih procesa i cele priče oko 'Black Friday' svedoka Daniel Tzvetkoff-a.
Oba projekta su u svojoj ranoj fazi realizacije, tako da približnijih detalje za sada nema. Poruke i pitanja koji su poslati producentima i kompaniji ostale su neodgovorene. PokerNews će objaviti više čim dodje do bitnijih detalja.
Da li bi voleli da vidite Matusowa kako igra u svojoj biografskoj priči? Ostavite svoj komentar o tome ispod.
Ostanite u toku sa dešavanjima u poker svetu - pratite nas na Twitter-u i lajkujte na Facebook-u.