Buy-In Tips sa Steve Zolotow-om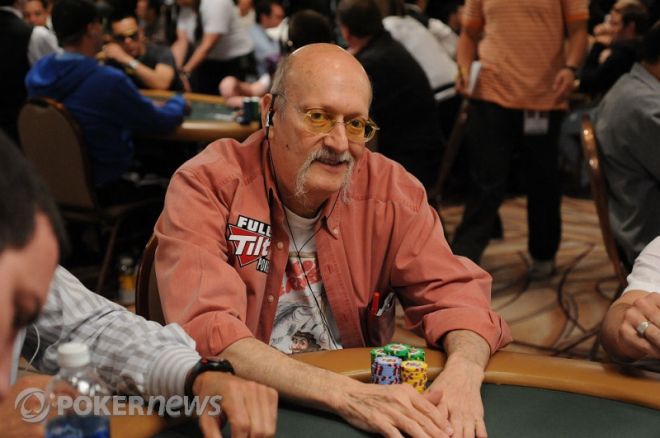 Postoje neka razmatranja koja treba uzeti u obzir prilikom zaključivanja sa koliko bi novca trebalo da udjete u keš igru. Ako ste novi igrač, trebalo bi da razmislite o minimalnoj kupovini. To će vas staviti pod manji pritisak i ako izgubite, nećete biti mnogo uznemireni i manja će biti verovatnoća da ćete upasti u tilt. Takodje ćete biti u mogućnosti da pratite igrače i da osetite kako oni igraju i možda ćete biti u dobroj situaciji samo zato što ste short stack.
Medjutim, ako vidite da igrač sa vaše desne strane - igrač koji se pita pre vas - da je veoma loš igrač i ima veliki stek, onda ćete možda razmisliti o dodavanju više čipova vašem stacku kako bi ga pokrili. Kao opšte pravilo, sačekajte da budete na button-u za dodavanje još čipova. Nema razloga za dodavanje više čipova ako ste na under-the-gun poziciji i kada ćete imati dosta teških odluka za doneti. Takodje možete sačekati dok ne budete na kasnoj poziciji.
Ako nećete napraviti minimalan buy-in, trebalo biste da sednete sa maksimalnim iznosom - na ovaj način svako može donekle da vas se plaši. Buy-in za neku srednju vrednost može da znači mnogo posla da bi uspeli da shvatite koja je efikasna veličina steka protiv različitih protivnika, a kada se buy-inujete za maksimalan iznos, sve to je mnogo lakše shvatiti.
Rradite na svojoj igri na PokerStarsu, i ako i uvek, pratite nas na Twitter-u i lajkujte nas na Facebook-u